Go Steelers!
Saturday, January 5, 2008
burghbaby in Steelers Baby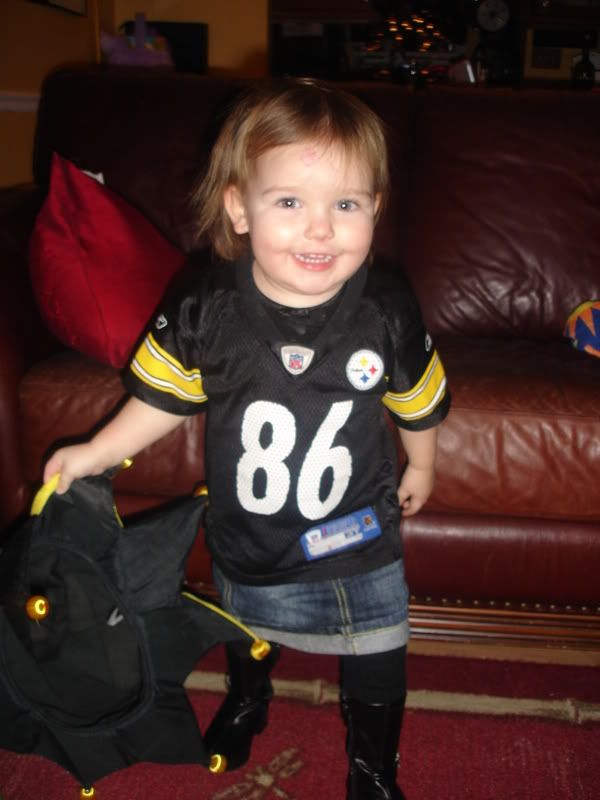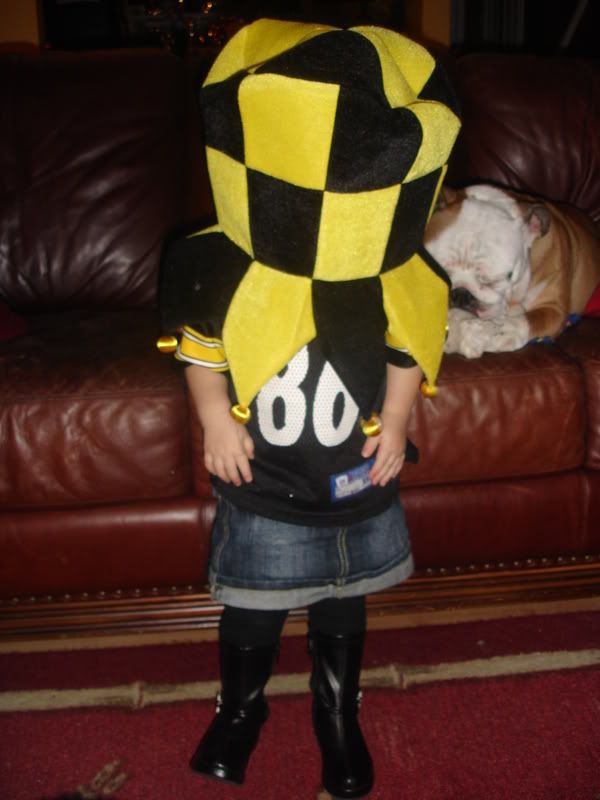 (Real post likely to come AFTER the game.)
UPDATED TO ADD: Yeah, that line of text up there? It's totally a lie. There's no way I'm going to write a post after the game is over.
Article originally appeared on burgh baby (http://www.theburghbaby.com/).
See website for complete article licensing information.